Our Grace Christian Community Preschool follows the Te Whariki (NZ ECE Curriculum) while including good Christian values.
We've been a part of the community alongside Grace Community Church for close to a decade now and our families come from diverse backgrounds. The strong links we have in our community allows us to deliver powerful learning every single day. You'll find that your child will receive the care they need to learn and grow.
We look after children up to five years of age at our early learning centre (Perfect for families who live, commute through or work near the West Auckland suburbs of Avondale, Glen Eden, Kelston, New Lynn and Blockhouse Bay).
When you see the word 'Christian' in Christian Childcare or Christian Early Education Centre, it's easy to assume that what's being taught is very different. Christian Daycare Centres aren't so different from your regular preschool or kindergarten.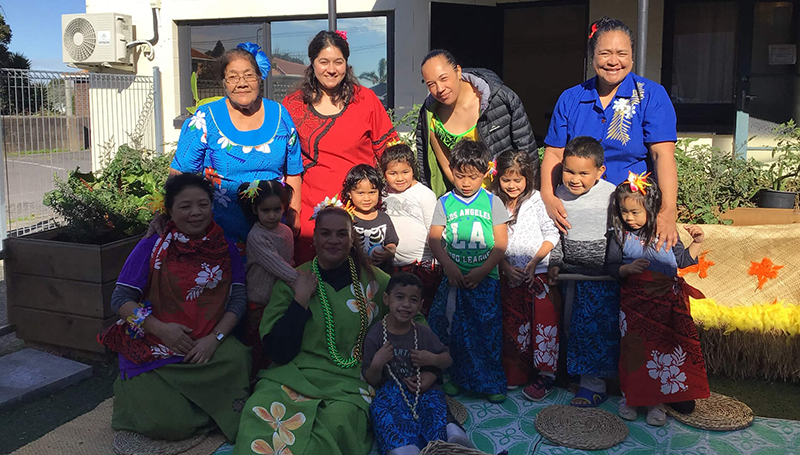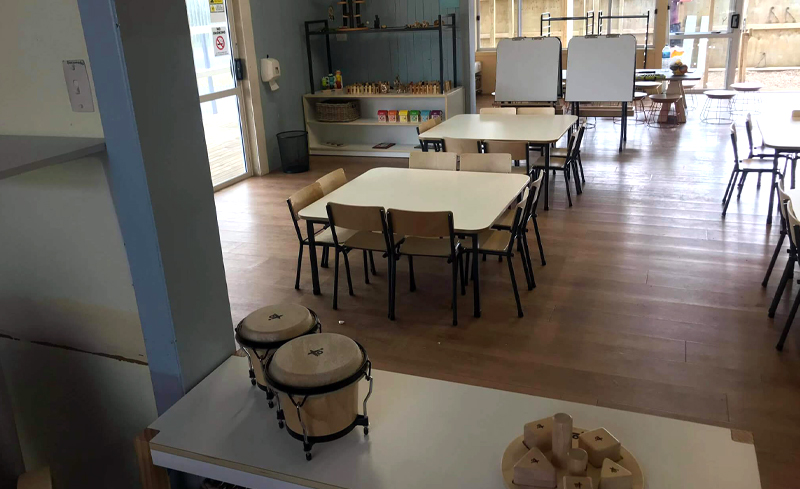 The truth is, Christian Kindergarten practice your standard New Zealand curriculum alongside good Christian values.
We are passionate about quality care. We have designed Grace Christian Community Preschool with a passion not only for early learning, but for reflecting the sense of belonging and family values. We take all possible measures to ensure that our child care environment offers the best for our children, with healthy food, non-toxic products and resources. We encourage their growth and development, in a safe and secure environment.
At Grace Christian Community Preschool, we are a passionate team of Management and Teachers who are proud to support children through their early years journey. We have a wonderfully and dedicated team of Kaiako, they are fully qualified ECE teachers.
Christian childcare centre teachers are the same New Zealand approved ECE teachers in standard child care centers.